Hours of Operation
Friday September 1, 2023
9:00 AM until 5:00 PM (Buildings & Flea Market)
Saturday September 2, 2023
Gates open at 7:00 AM (Outside Vendors)
Inside Vendor Buildings 8:00 AM - 5:00 PM
Sunday September 3, 2023
Gates open at 7:00 AM (Outside Vendors)
Inside Vendor Buildings 8:00 AM - 1:00 PM
Location of Fairgrounds
1751 E Marion St, Shelby, NC 28152
Approximately 35 miles West of Charlotte Douglas International Airport
Cleveland County, NC has several points of interest to explore while visiting our county. If you are planning to spend the week camping with us, you may wish to explore some of these interesting places. Click here to see area
Points of Interest
!
Parking Information
Parking will be behind the fairgrounds. Please turn on Kemper Rd off Marion St and take the First Right onto Ferris Wheel Blvd. You will be directed on where to park. There will be handicap parking available.
Mobility Options are available - Golf Carts are available for rent during the hamfest - Please click here for
Mobility Options.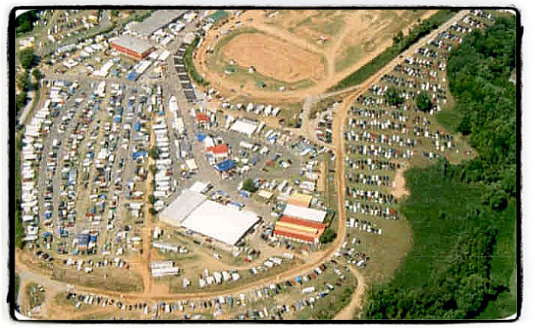 Buy Tickets Early & Save
Until August 24 buy tickets and save $1.00 online & $2.00 through mail and at hamfests where we sell tickets. Buying Early also gets you into a Pre-Registration drawing YAESU FTM-200DR Dual Band Mobile Radio. Main Prize is ICOM 7300 (On Saturday). We also have ALINCO Dual Band DMR HTs (model TBD) we are giving away every other hour! You do not have to be present to Win these club sponsored prizes. We will ship to the lower 48 states.
*Members of Shelby Amateur Radio Club are not eligible to buy tickets or win prizes.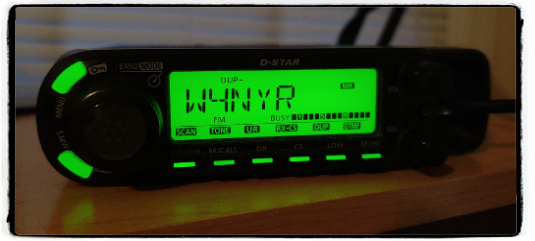 Talk-in is on our 146.880 (-), No Tone Repeater. While in our area check-in to our Nets! Shelby Amateur Radio Club VHF Emergency Net Mondays & Fridays on 146.880 at 8:30 PM; Good Ideas Net Wednesday 7:00 PM on 147.345 (+) & Sunday Night Prayer Net 8:00 PM on 146.880. Our Repeaters can also be accessed by Echolink Node KM4C-R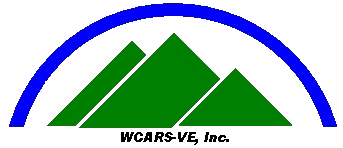 VE Testing
Tuesday August 29, 2023 - Thursday August 31 , 2023 at 4:00PM at the Fairground Hospital Building & Saturday September 2, 2023 at 2:00 PM at the Comfort Inn Breakfast Room - 2012 E Marion St, Shelby, NC 28150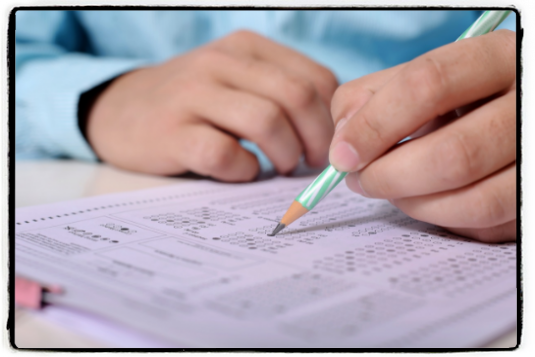 Indoor Vendor Buildings
Shelby Hamfest has several indoor vendor options. Goforth Hall, Dorton Hall & Weathers Arena are indoor options for exhibitors which will keep you and your items safe from weather conditions (Sun or Rain). If you would like more information regarding inside vendor options, please contact Mark Thornburg, NC1G at
inside@shelbyhamfest.org
or call 704-913-2726 or 980-295-5151. More detailed information can be found by
clicking here
!
Outdoor Vendor Space
Shelby Hamfest outdoor vendor spaces are available. There are areas designated as Outdoor Commercial Vendor spaces. These are ideal for those vendors who want to be positioned between the indoor spaces and the Flea Market areas. If you would like more information regarding outdoor vendor options, please contact Russell Hayes KE4GTQ at
outside@shelbyhamfest.org
or call 704-466-6789 or 980-295-5151. More detailed information can be found by
clicking here
!
Outdoor Covered Option
Shelby Hamfest has another option for those who want to be able to reserve spaces which will be covered. The Cattle Barn area is attached to the Weathers Arena. If you would like more information regarding this reservable alternative to the first come first served outside flea market area please contact
Mark Thornburg, NC1G at inside@shelbyhamfest.org or call 704-913-2726 or 980-295-5151. More detailed information can be found by clicking here!
Flea Market Spaces
These spaces are not reservable and are available on a first come / first serve bases beginning the Sunday prior to the Hamfest. These spaces are located throughout the fairgrounds and surrounded by the buildings and camping areas of the hamfest. There are plenty of spaces available and are usually plenty of spaces to choose from throughout the event. For more information
click here
!
Food Vendors
There are several food vendor booths who are open on the fairgrounds with a wide variety of breakfast and lunch items along with standard county fair staples like funnel cakes and Orangeaid/Lemonaid vendors. If this type of food is not what you are interested in then try one of our many restaurants in Shelby. All are just a short ride from the fairgrounds.
RV Camping
One highlight of the Shelby Hamfest is on-site RV & Tent Camping the week of the hamfest. Campers enjoy fellowshipping with other campers and amateur radio operators and are able to explore the many places of interest in Shelby, NC and he surrounding area. Contact Lynn Winkelman for more information on camping (RV, Trailer & Tent). camping@shelbyhamfest.org. For more information click here!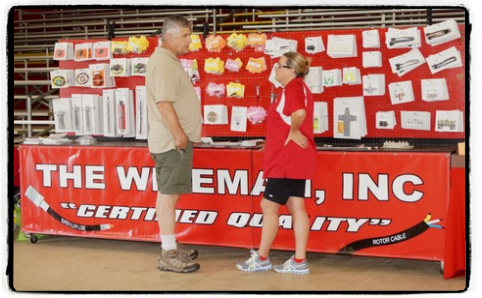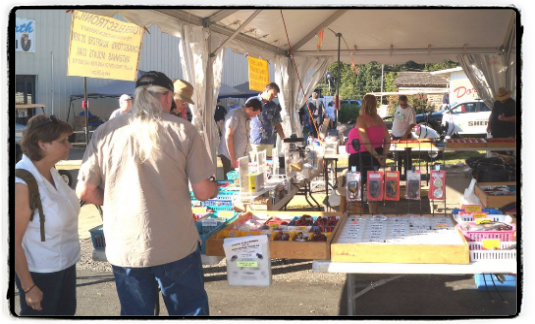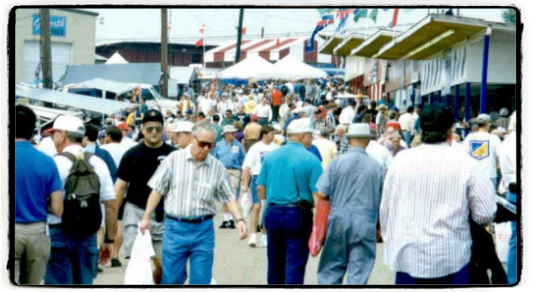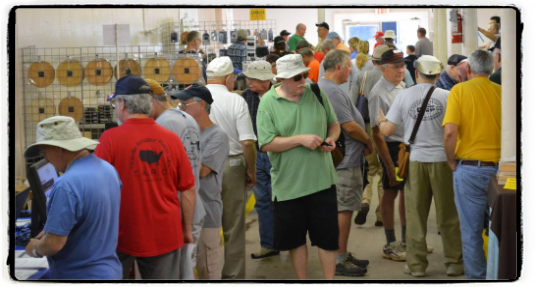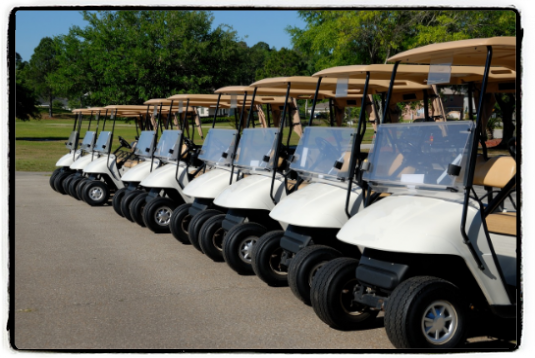 Golf Carts & Mobility Info
Do Not contact the club for Golf Cart Rentals Click Here for more information.
Please watch and yield to pedestrian traffic. Wheelchairs and Scooters can be used at anytime for handicapped individuals.
You can bring your own golf cart but will be subject to the same rules as the rental carts.
Golf cart driver must be at 16 years of age and hold a valid state-issued drivers license.
** Golf cart drivers observed operating unsafely will be asked to park their cart for duration of the hamfest.
Accommodations
If camping at the Fairgrounds is not your idea of a good nights sleep, then there are a variety of Hotels & Motels to choose from in Cleveland County and the surrounding area.
If you are planning to come out to the hamfest for more than one day, you'll want to make reservations at one of the area hotels.
Forums (Saturday)
Forums are Saturday Only.
1000 hrs September 2nd -
ARRL Roanoke Division Update
- Division Director Jim Boehner N2ZZ & Vice Director Bill Morine N2COP
1130 hrs September 2nd -
GAParks.org Parks on the Air (POTA)
- Claude Ray AC4SH
1300 hrs September 2nd -
Summits On The Air (SOTA)
- Zach Thompson KM4BLG
Keep checking the FORUM webpage between now and the Shelby Hamfest for updates.
If you would be interested in presenting a forum, talk, hosting a group meeting or organizing a "convention" of your group at the hamfest, please contact chairman@shelbyhamfest.org.
Youth Scavenger Hunt (Saturday)
Due to a volunteer shortage, the Youth Lounge this year will be a Scavenger Hunt. To partcipate you must be under 18 years of age, come to PA stand located outside of Yellow Hospital Building (Hamfest Office) at 11 AM. There you will be given a sheet to go on the scavenger hunt. This event will last from 11 AM - until 12:30 PM on Saturday
. The scores will be tallied and the winner announced at 12:45 PM. The Hamfest has a prize for the top points scored.
Each year at the Shelby Hamfest, hamfest attendees, campers and vendors are given an unique opportunity to attend Sunday School. Our Sunday School Teacher Daniel Edmonson KG4GRN has taught and touched lives for nearly a decade. Be sure to attend Sunday School at 10:00 AM. Same location as the Forums.